How to Conquer the World - 5 Financial Strategies for Savvy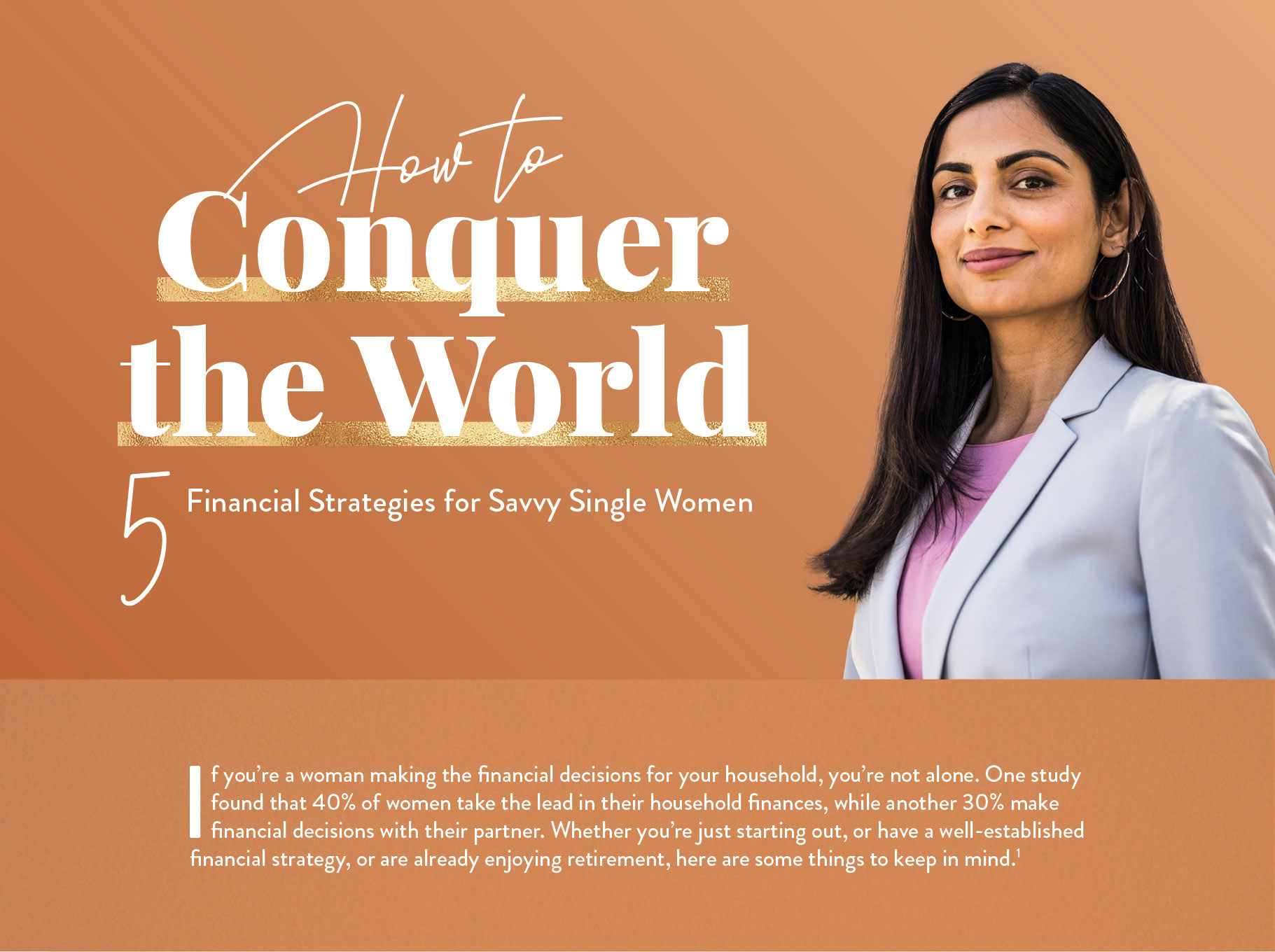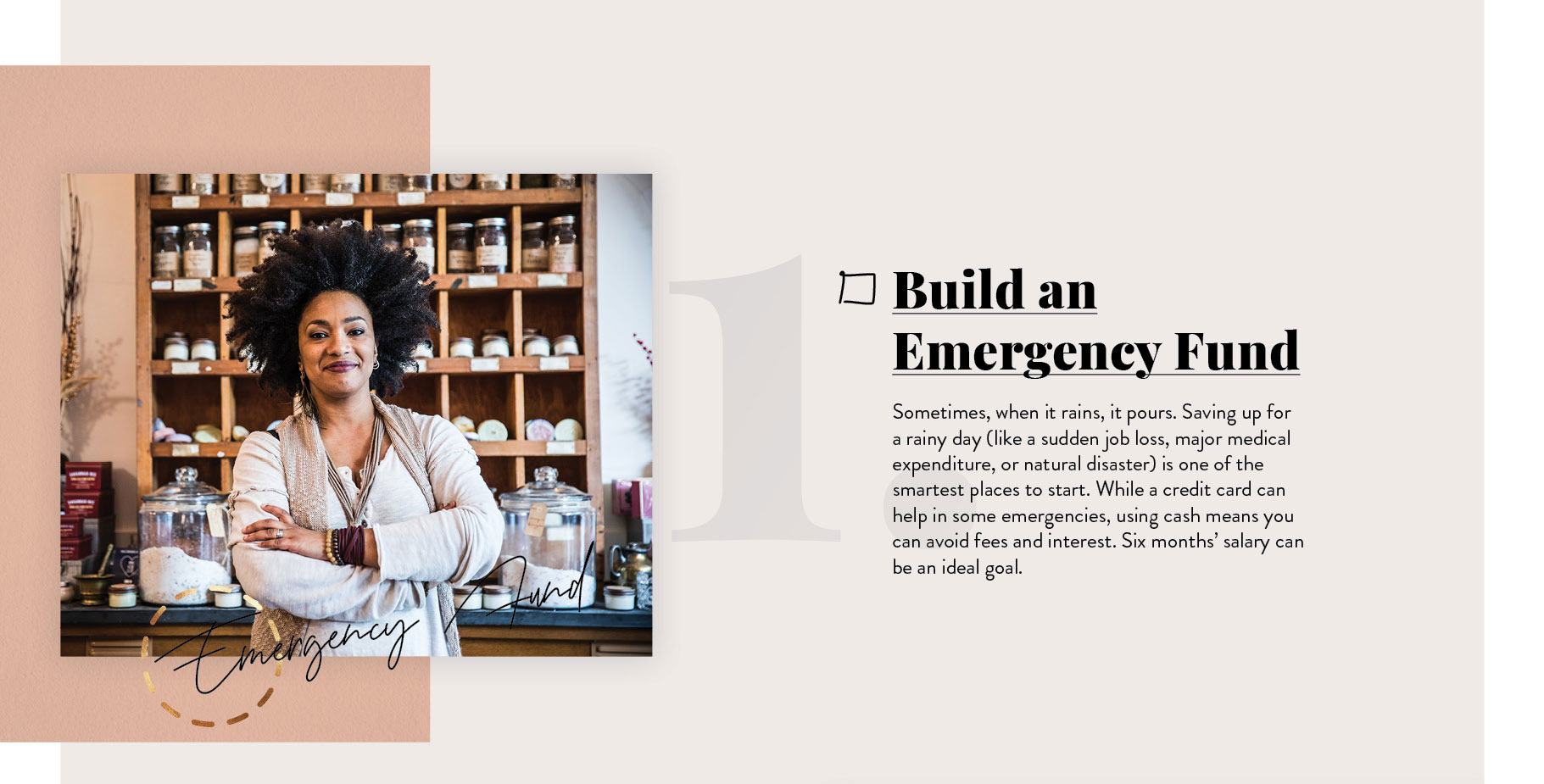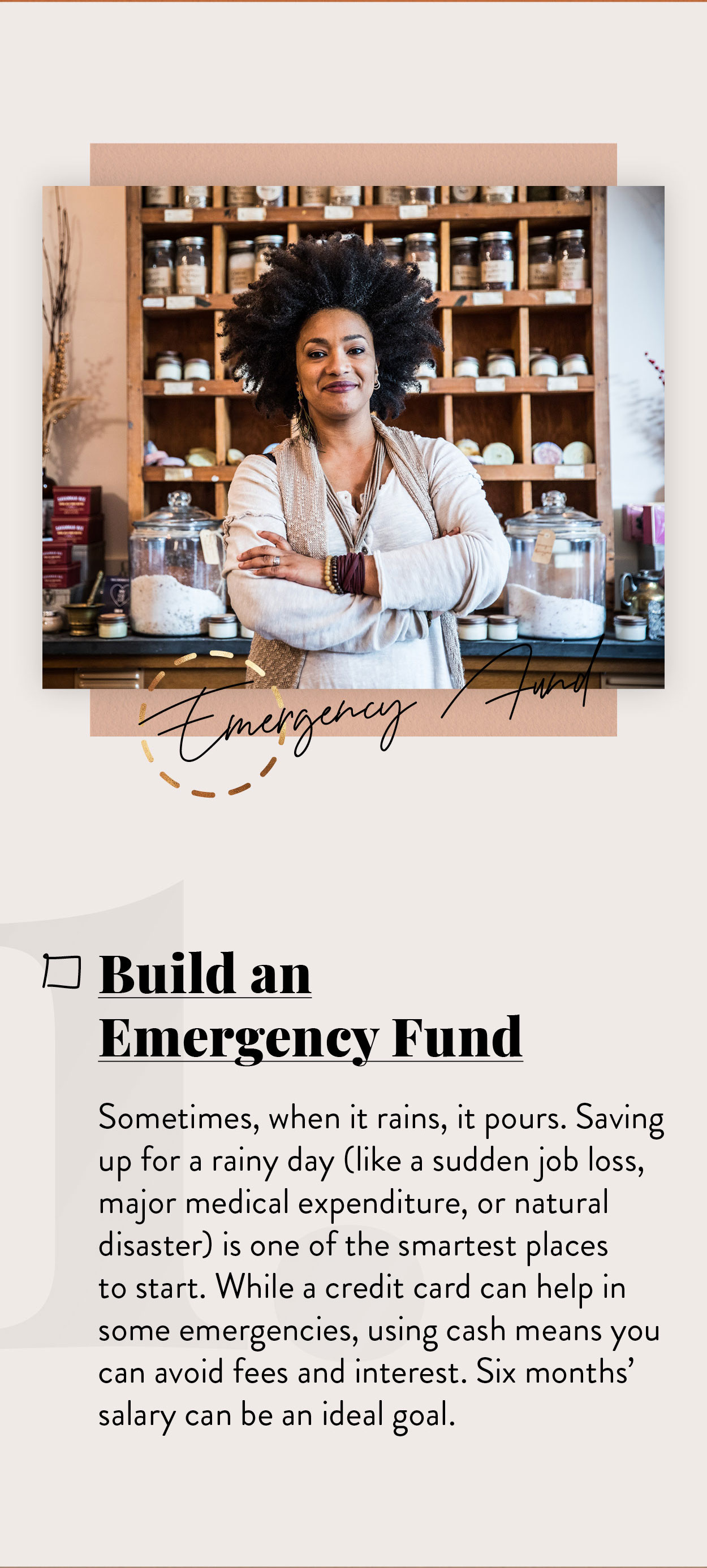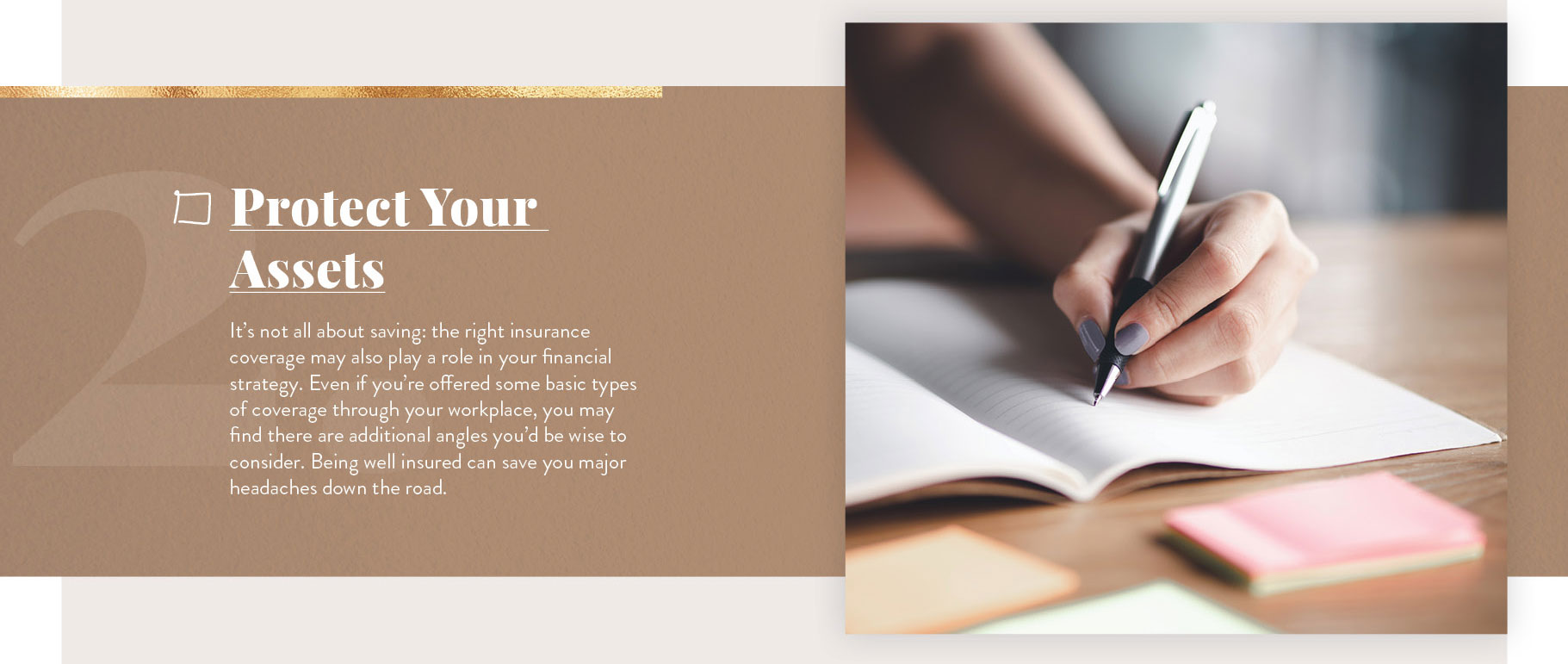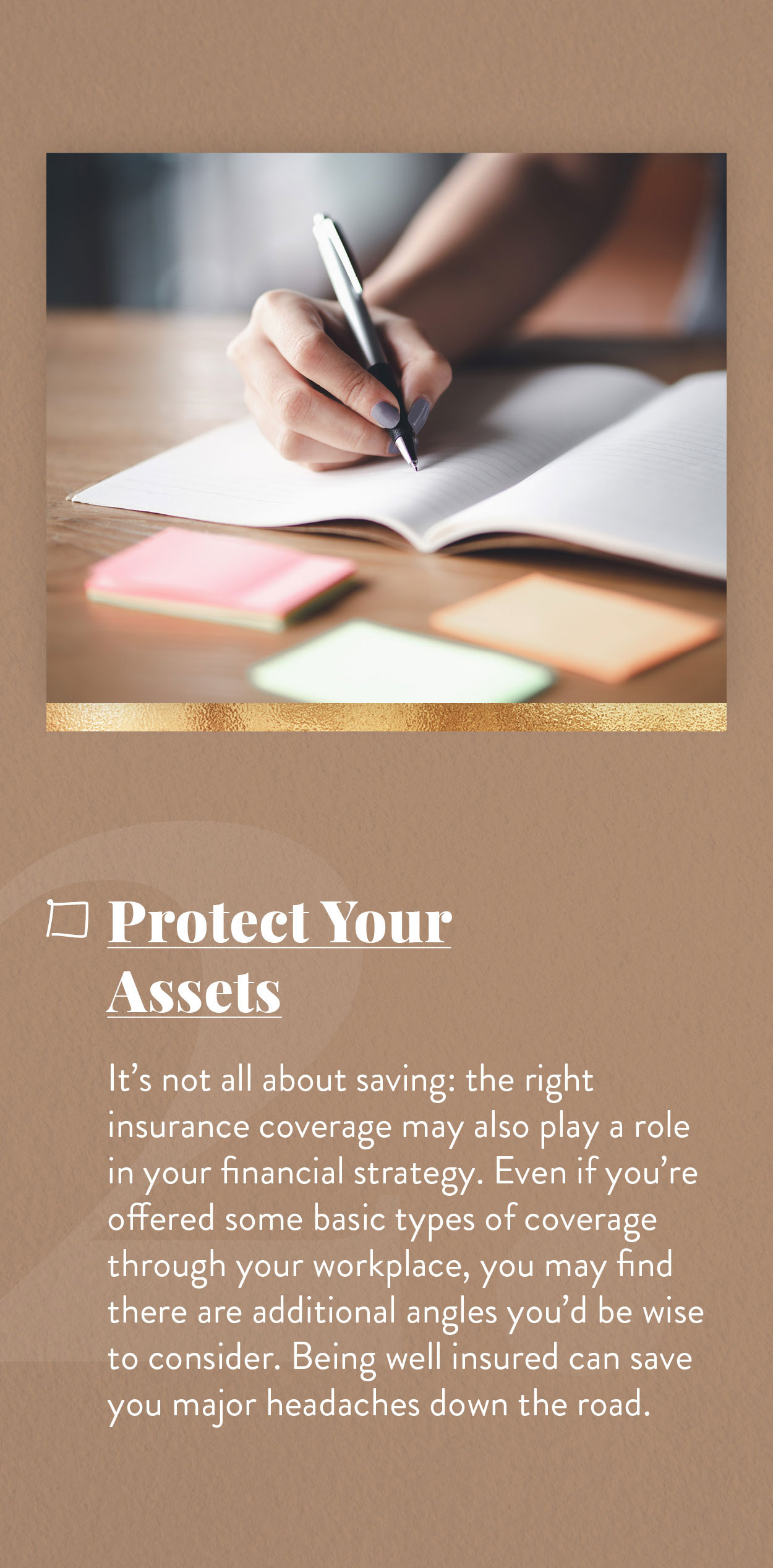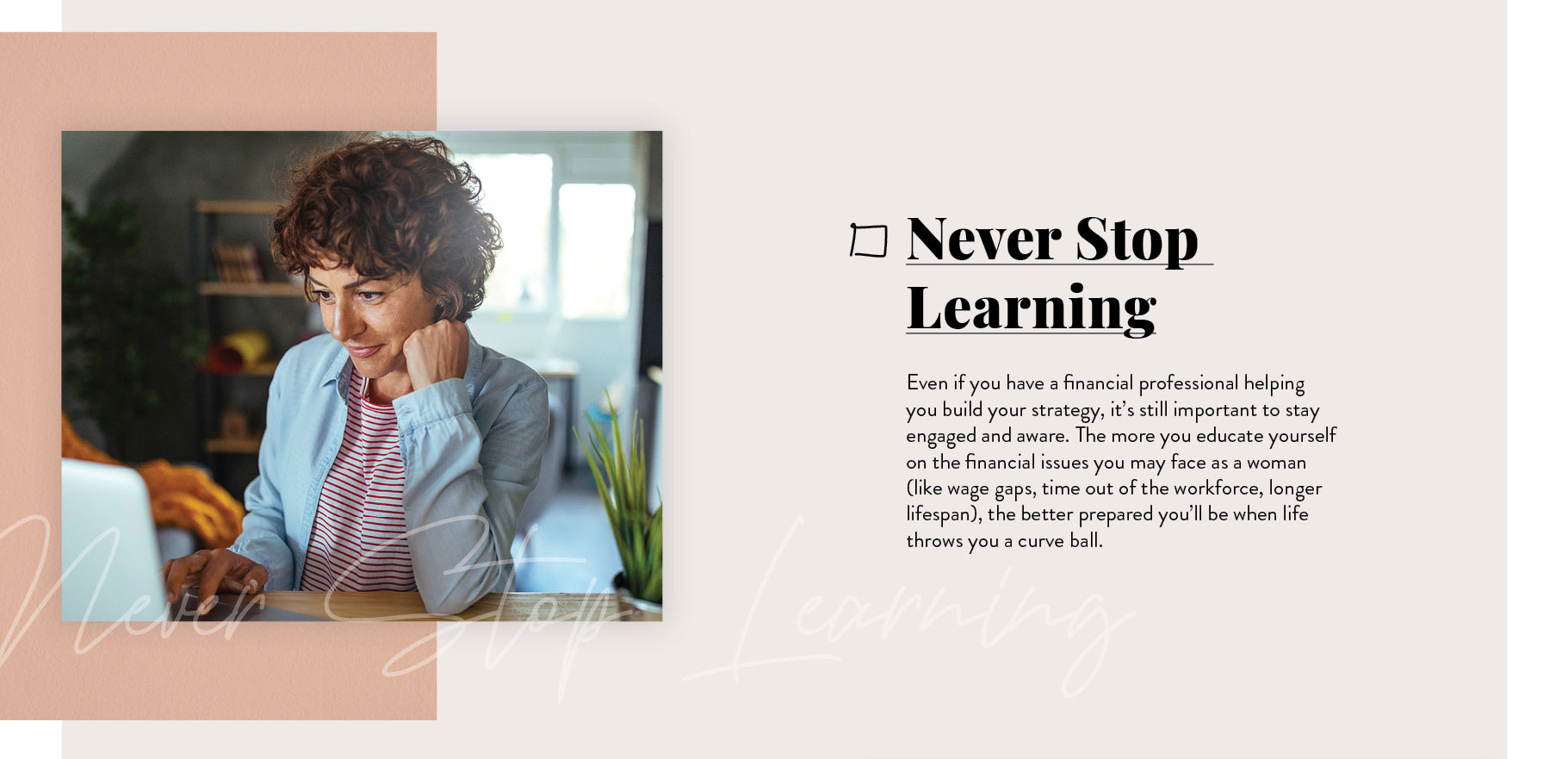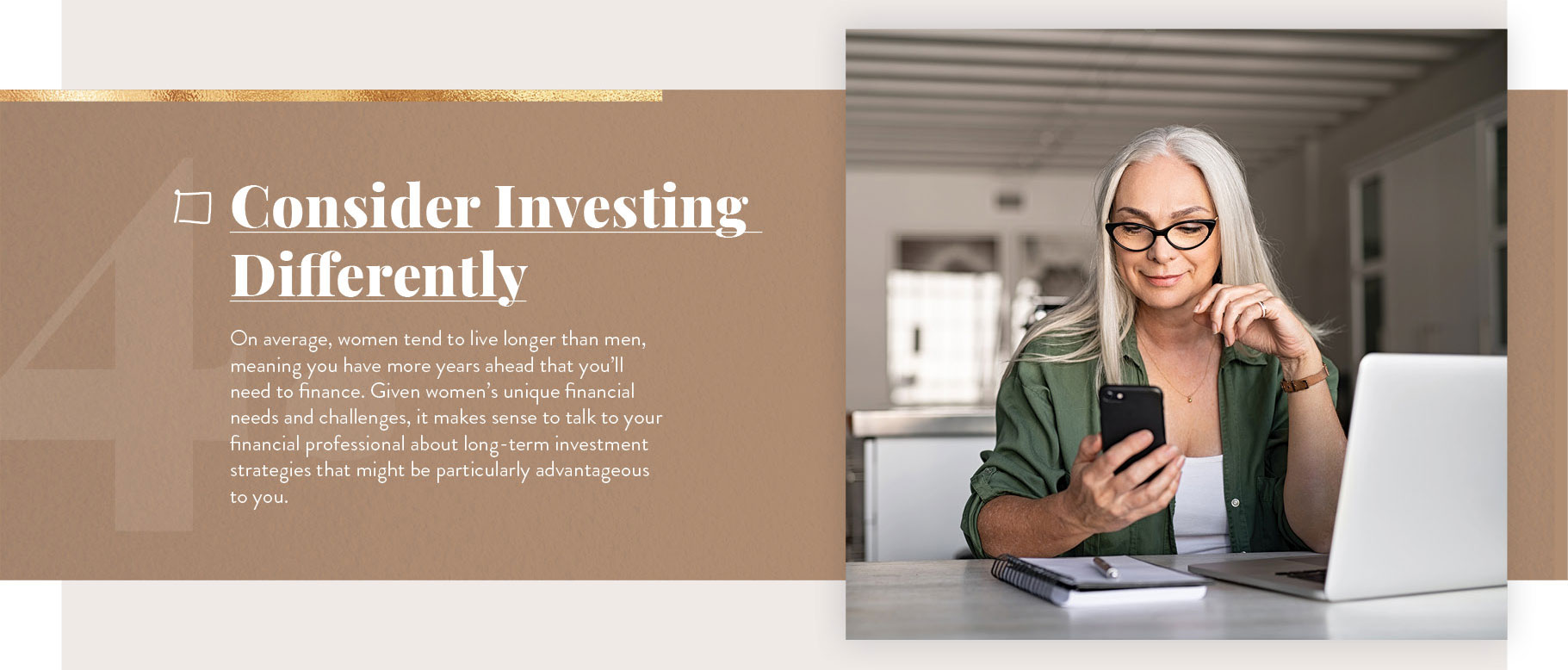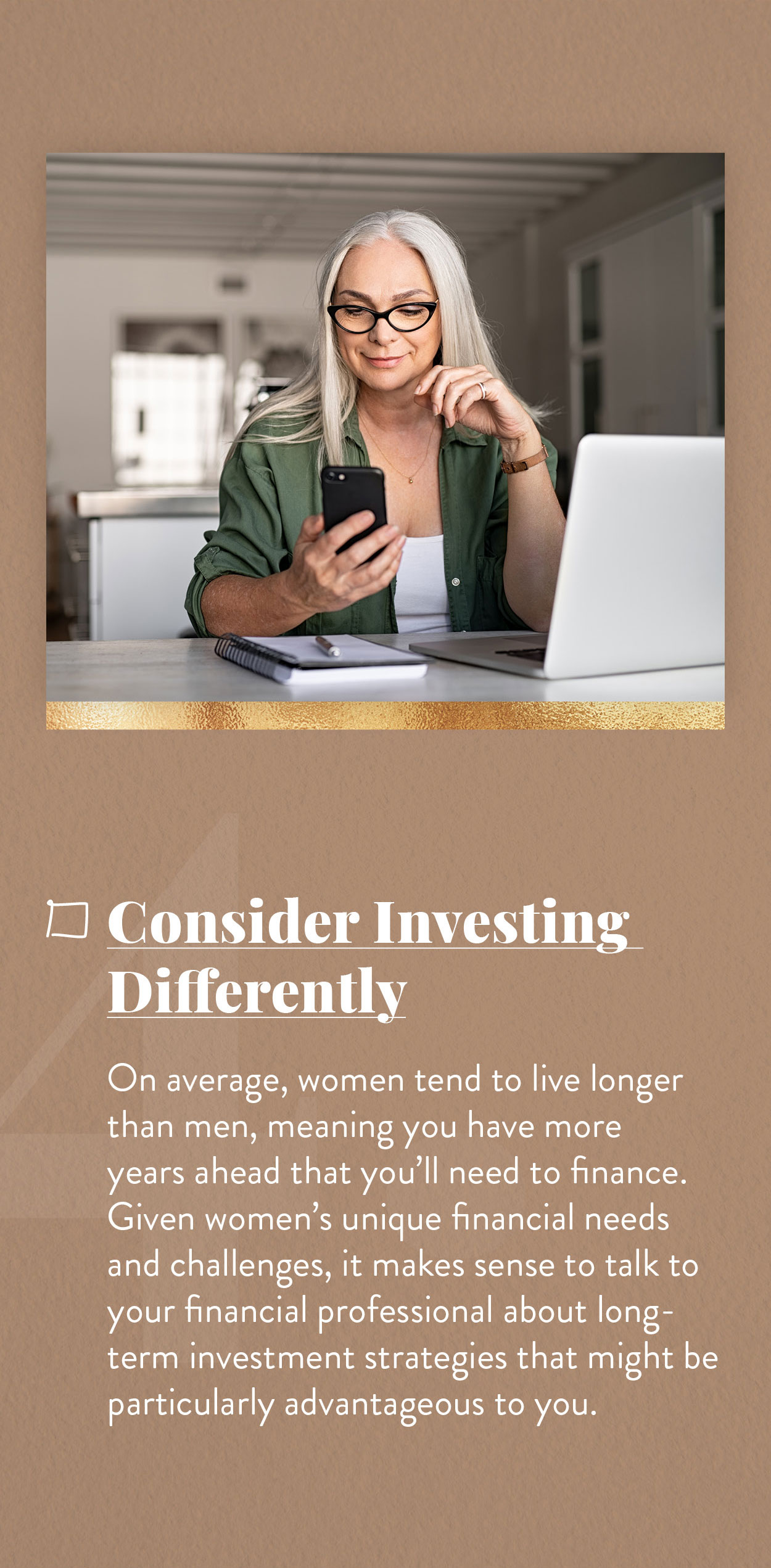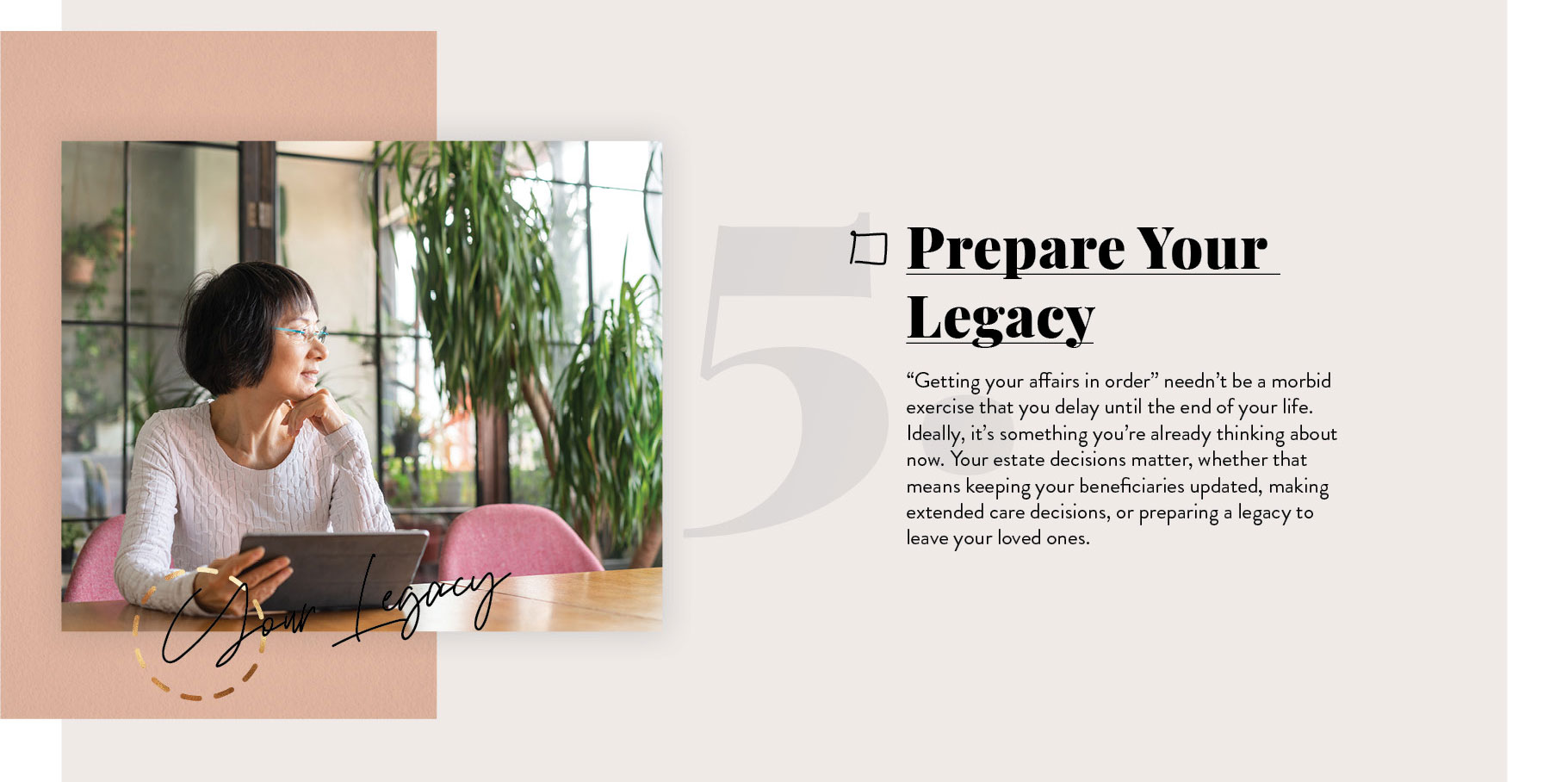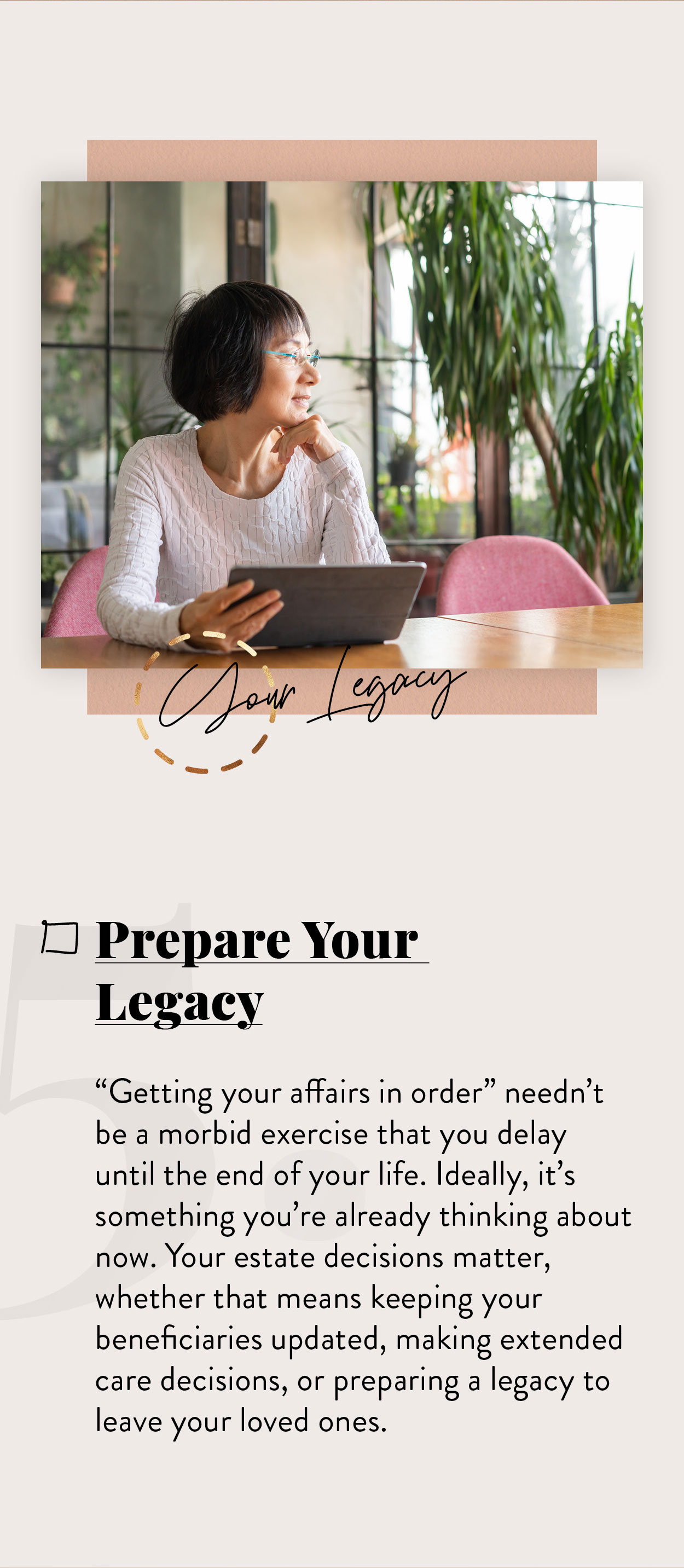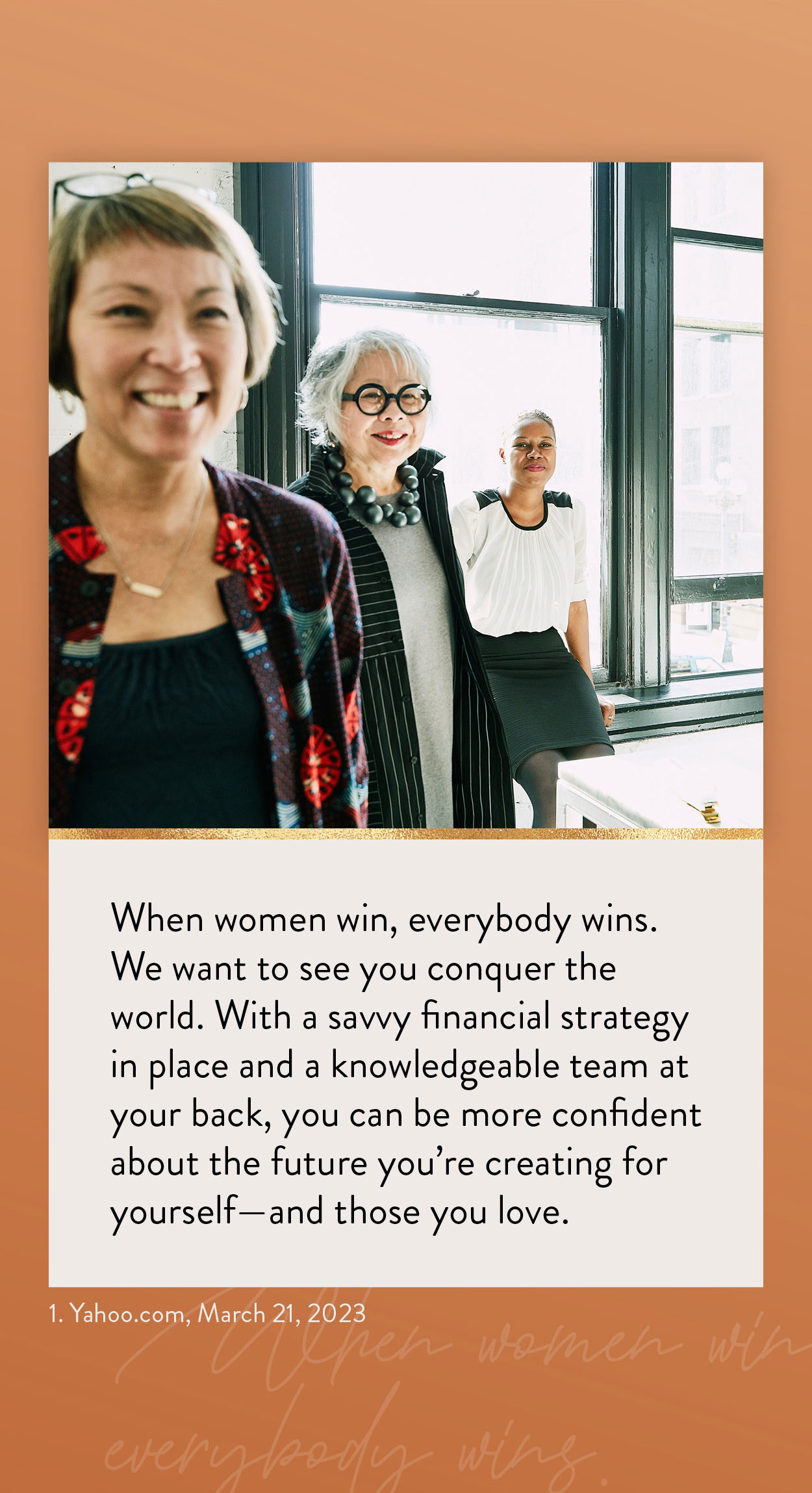 Related Content
Retiring early sounds like a dream come true, but it's important to take a look at the cold, hard facts.
Many pre-retirees can become focused on the "ideal" retirement, but turning that dream into a reality can be tricky.
Help your college-bound child explore scholarships, grants, and more with this article on paying for higher education.