Choose Your Own Retirement Adventure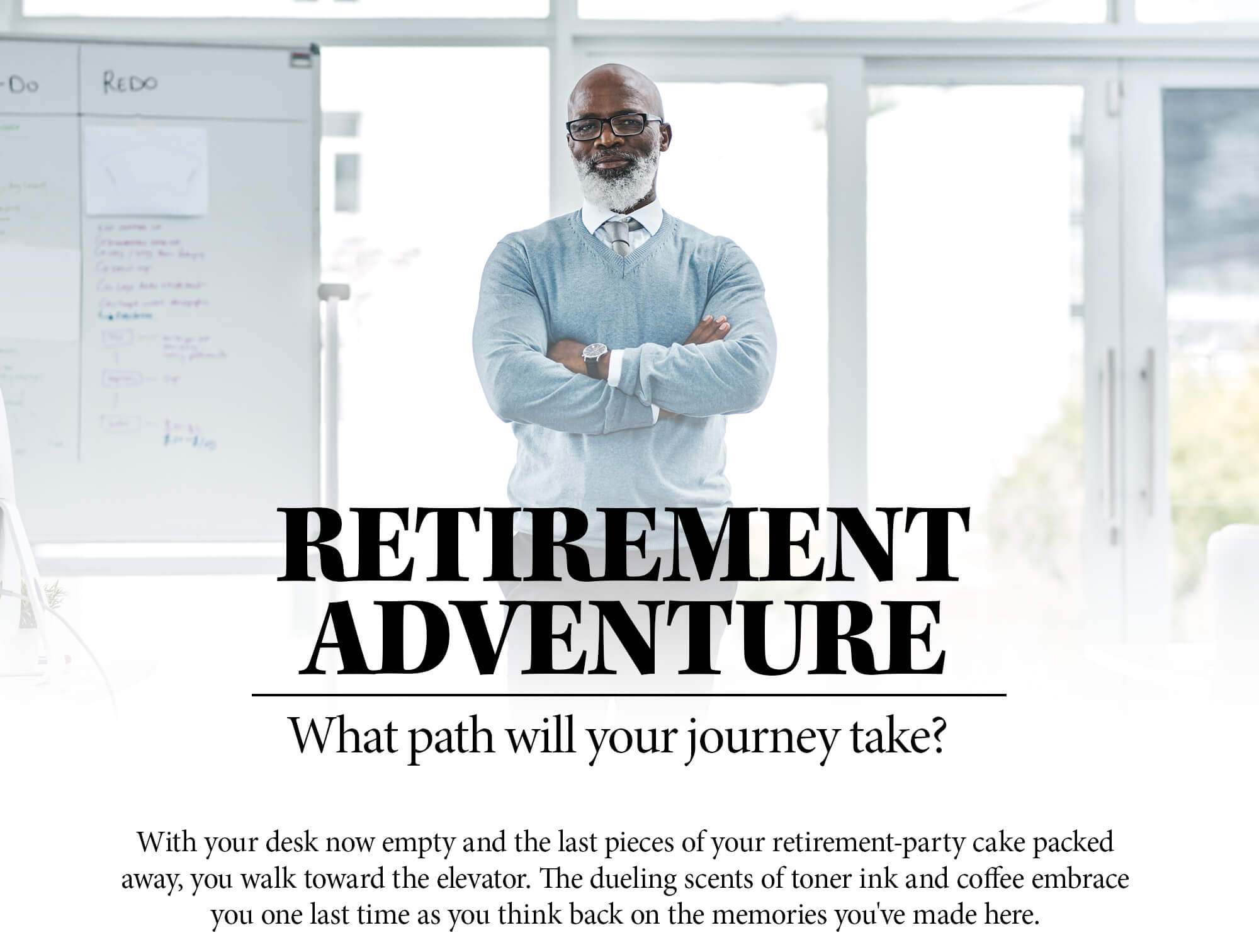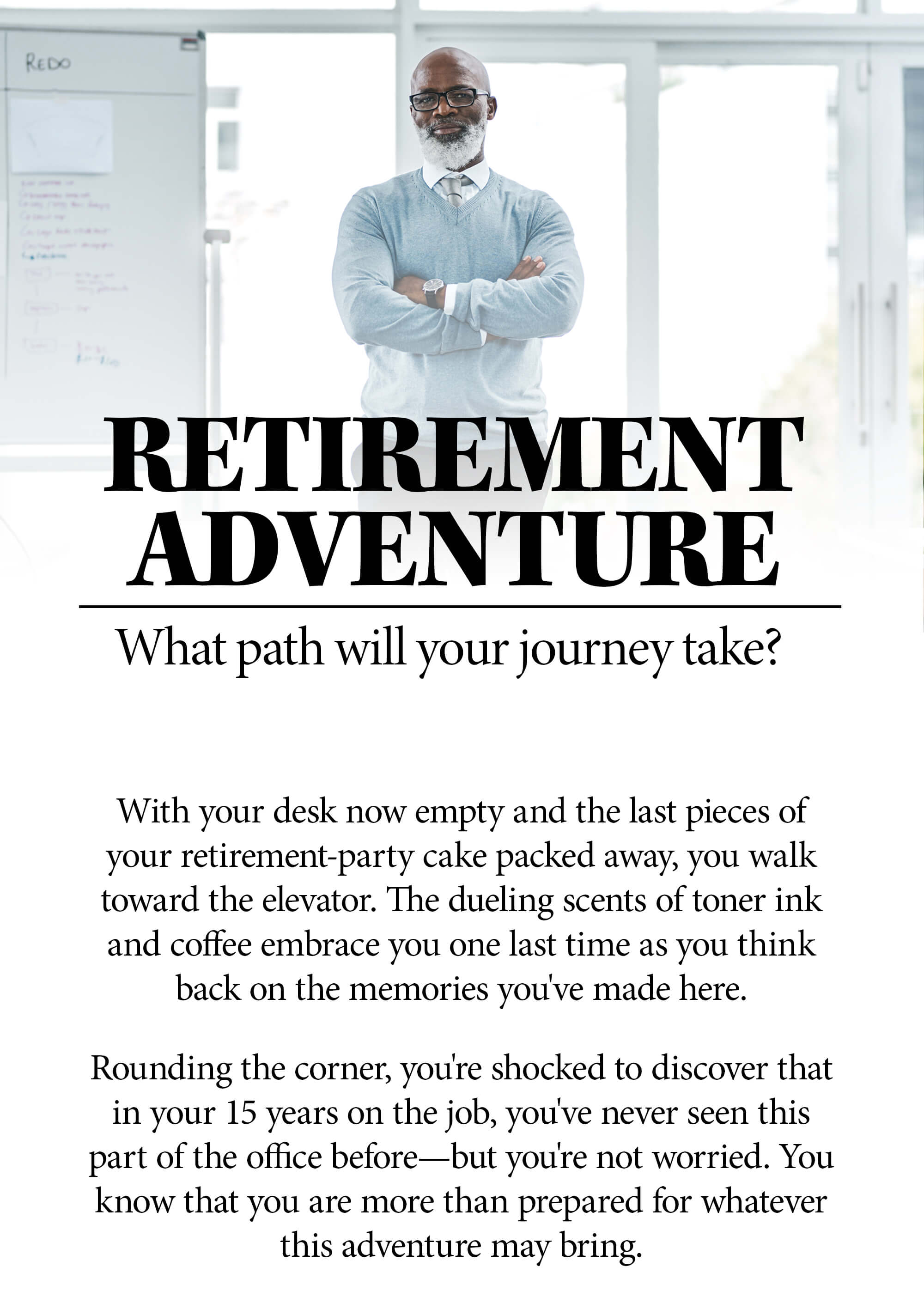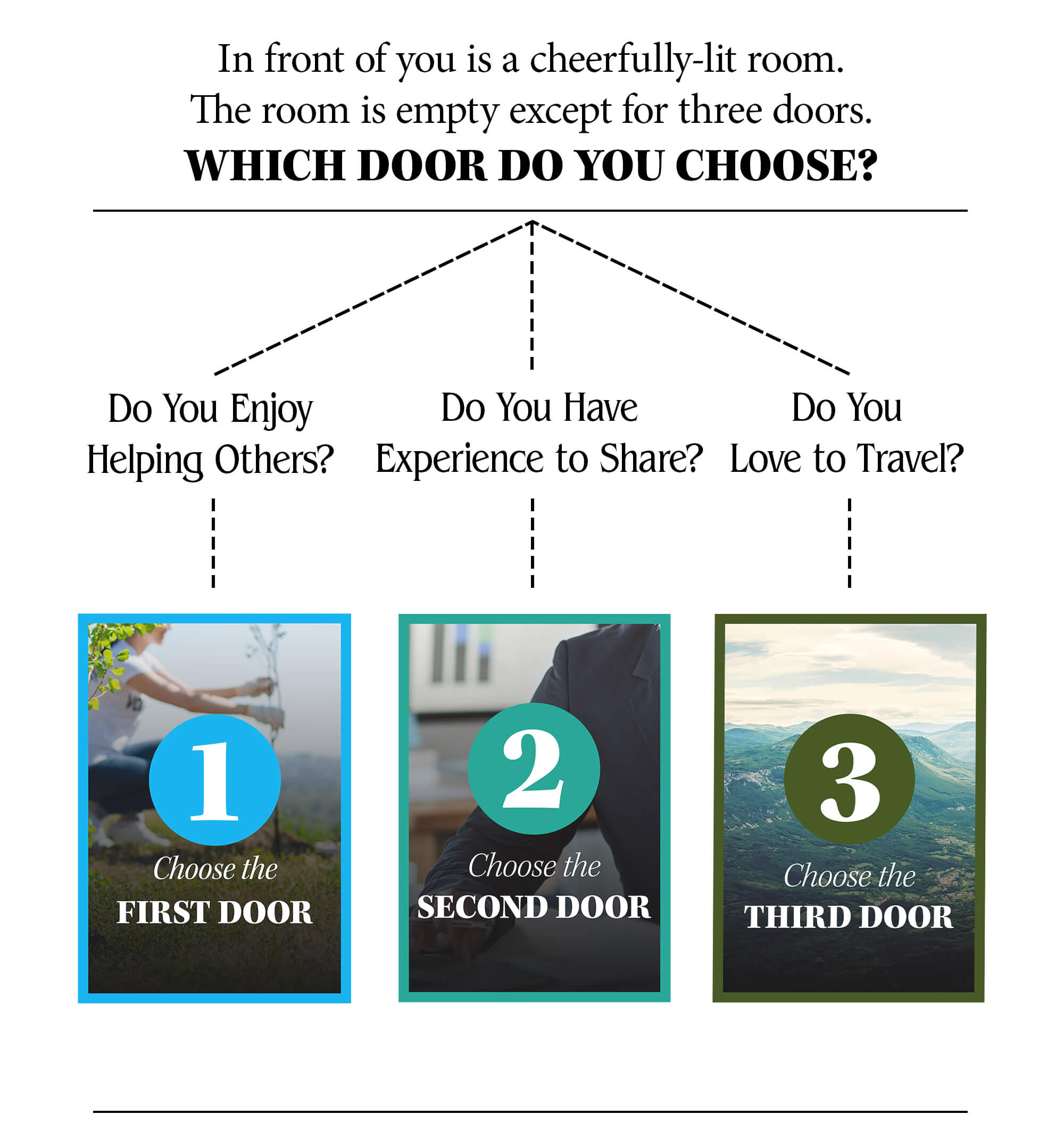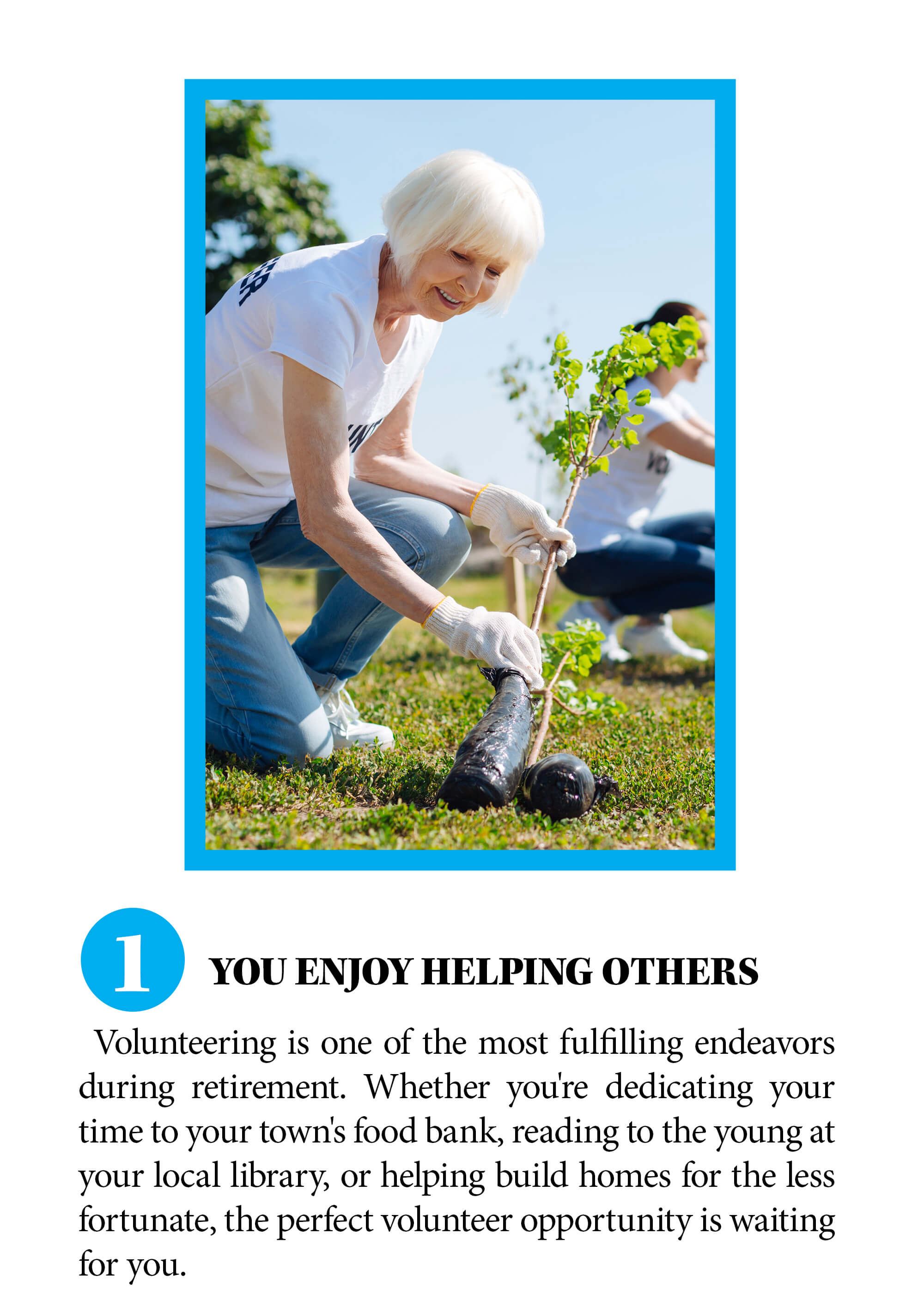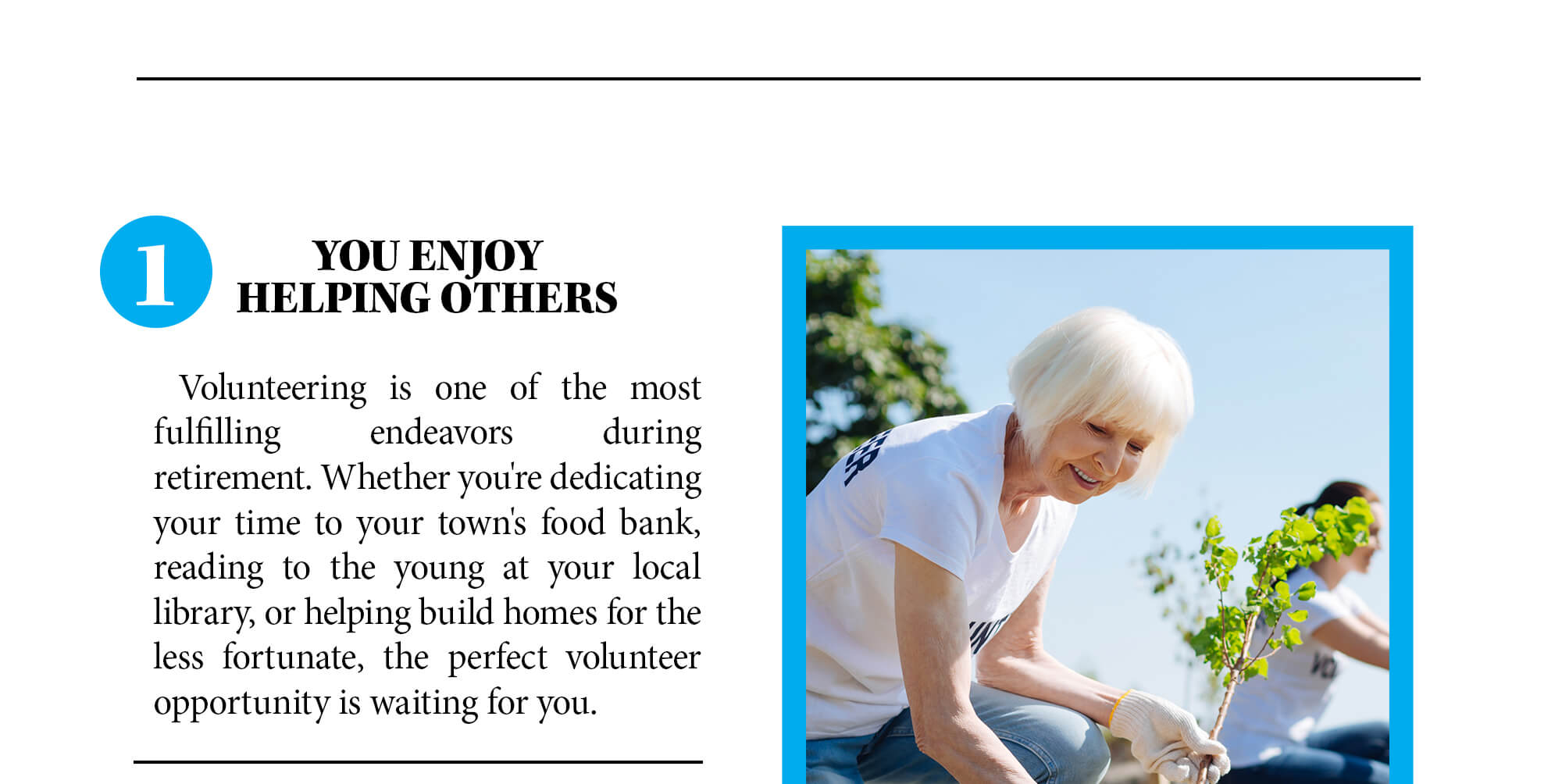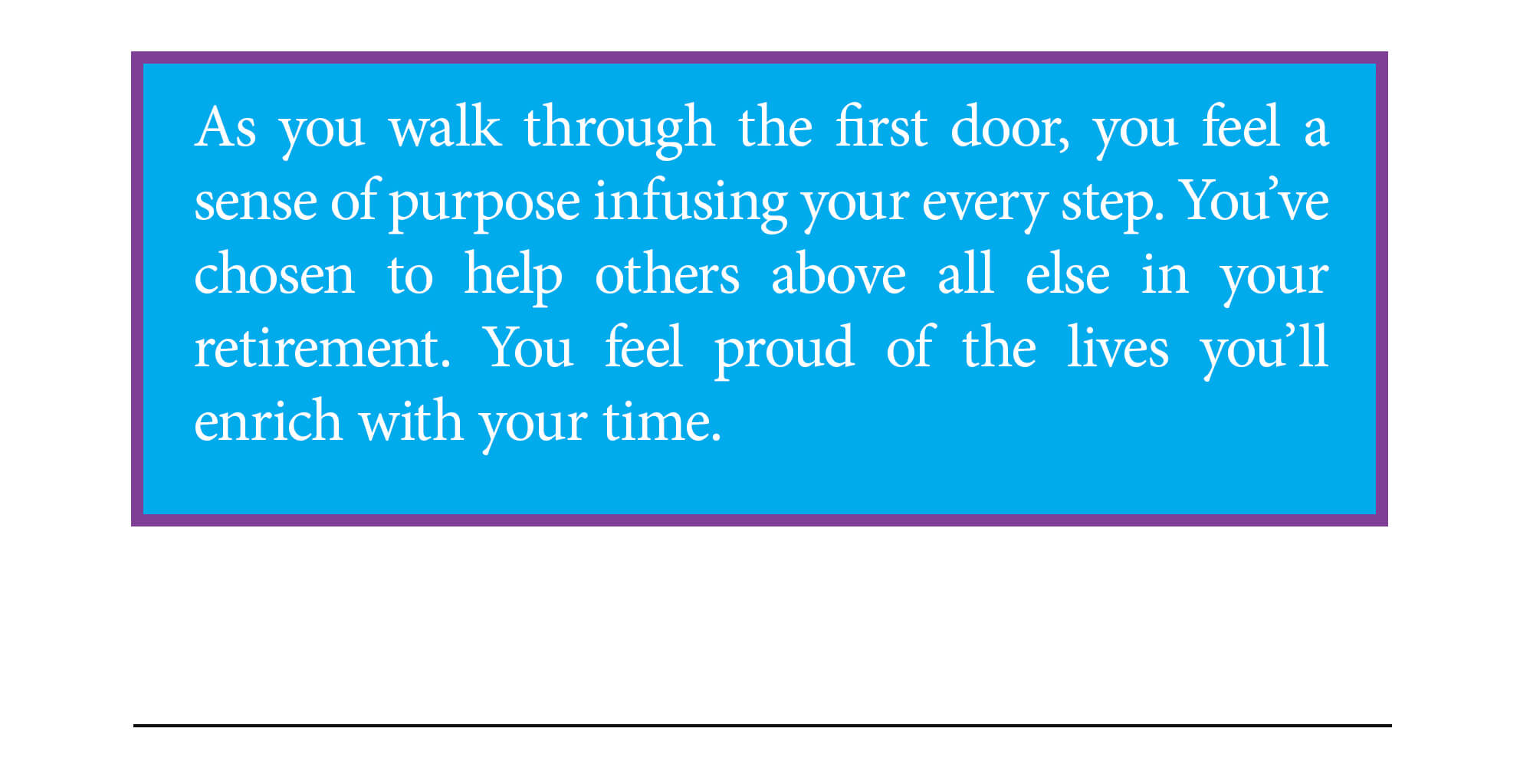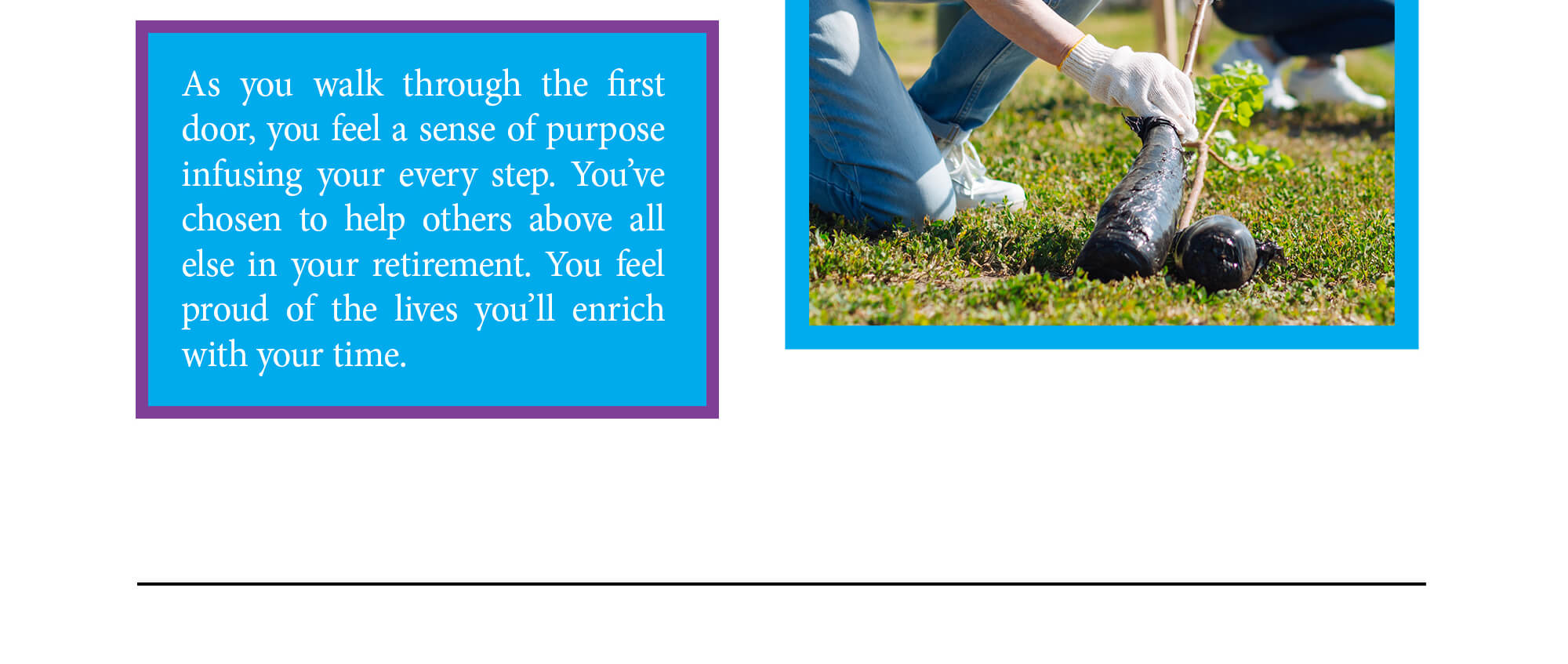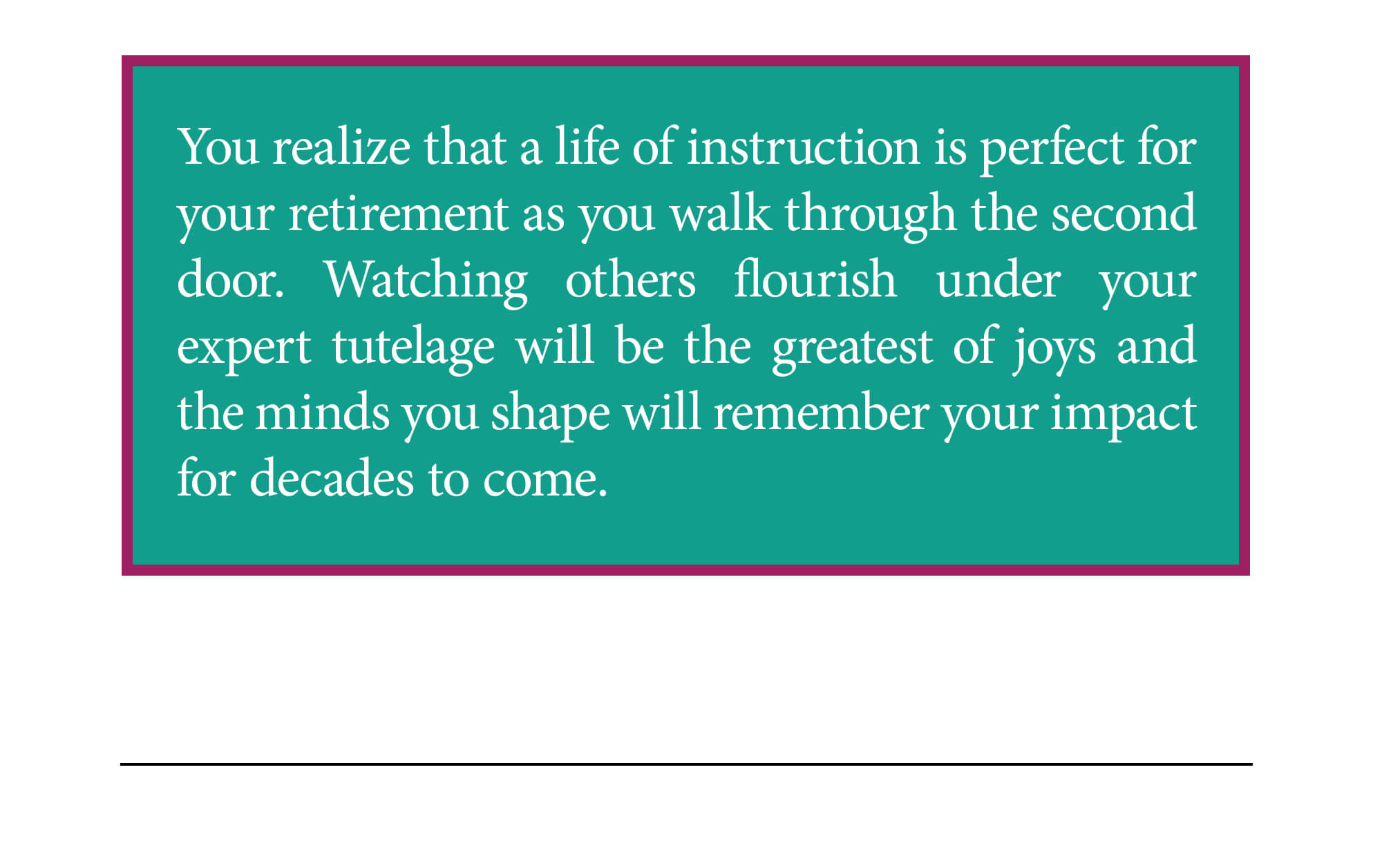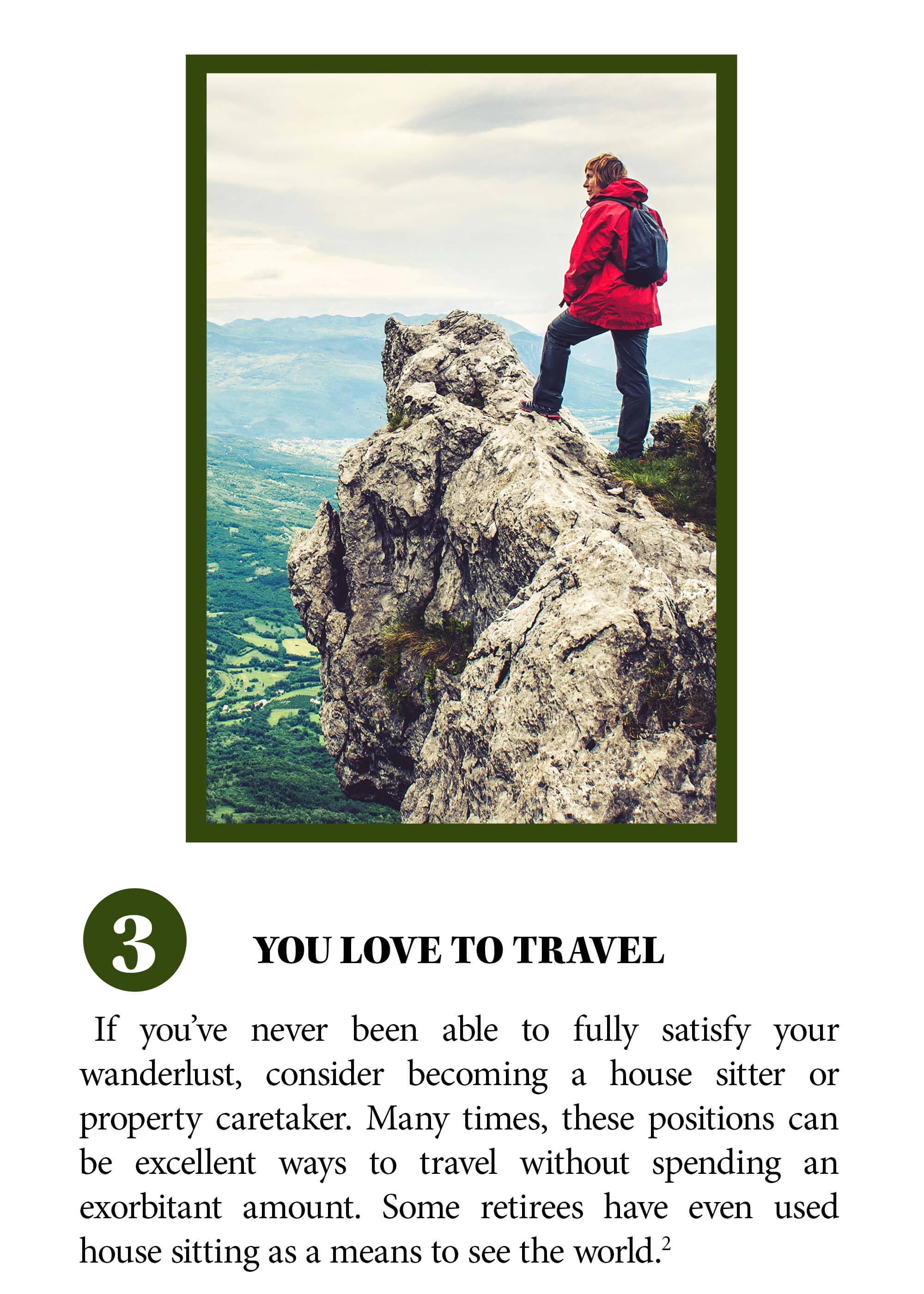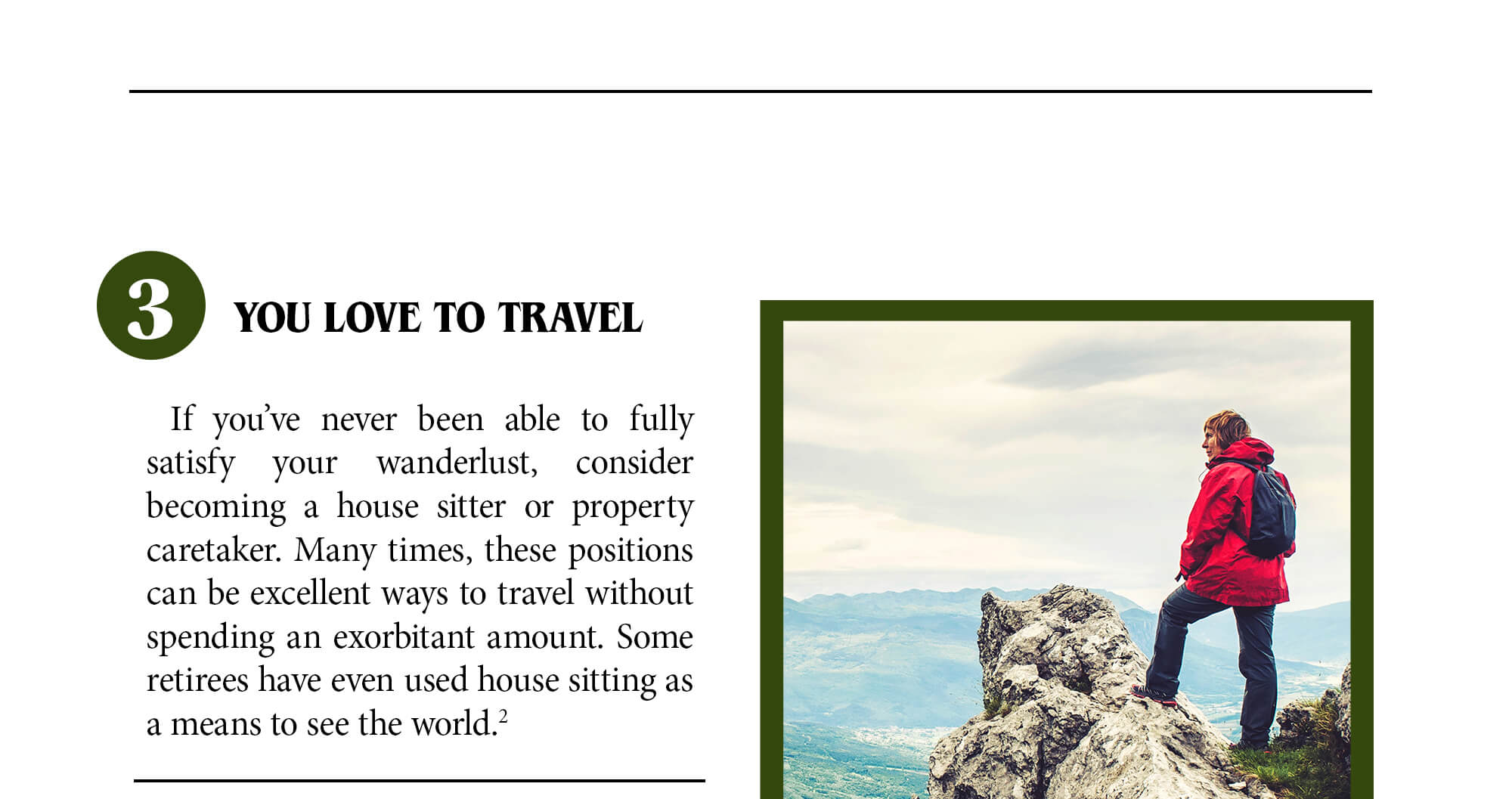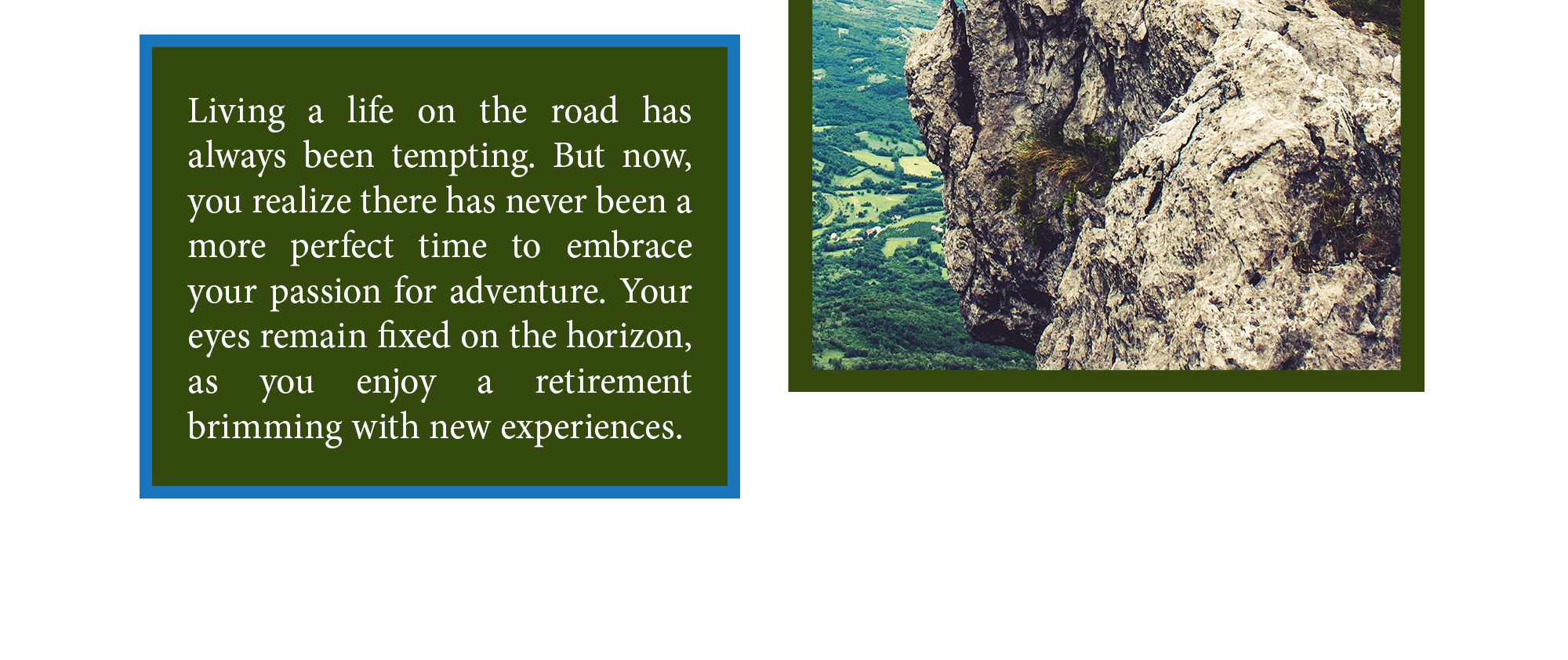 Related Content
Chronic illness could interrupt your ability to earn a living. Tips on how to lower your risk and protect your lifestyle.
Learn how to maximize your tax and estate strategy as a married member of the LGBTQ+ community.
Americans are living longer. But will your money keep pace? Discover retirement planning strategies to keep you covered.